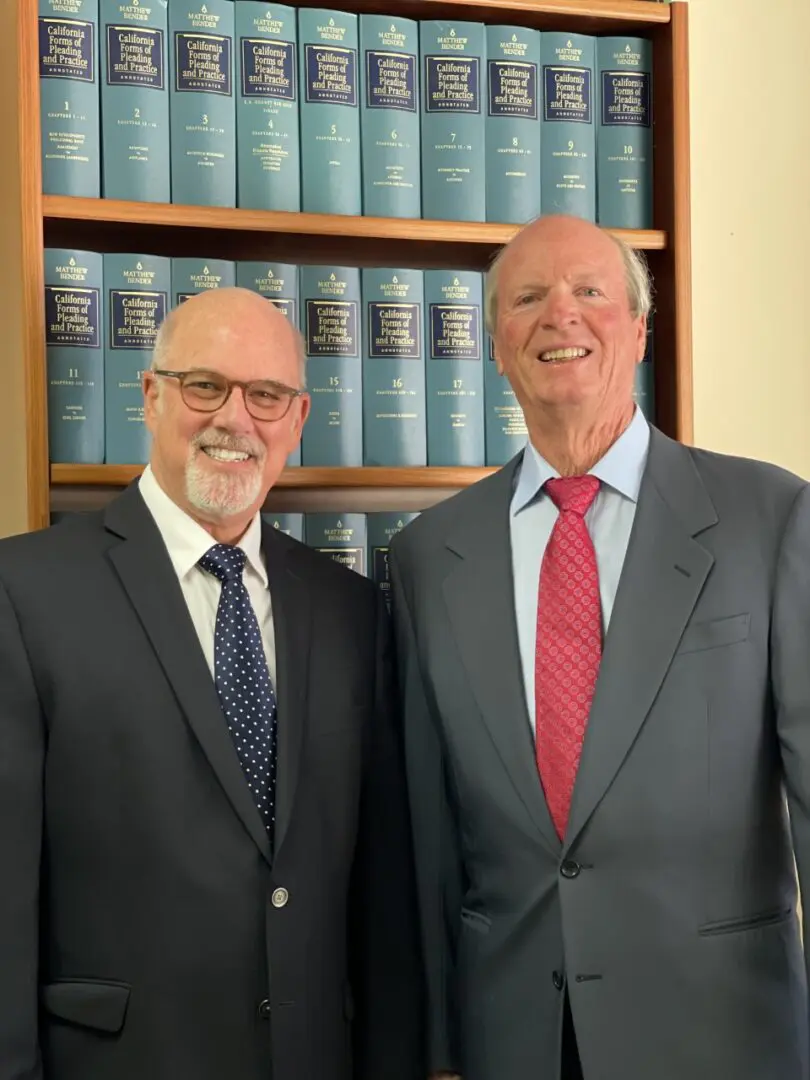 See What Clients Say About Levin & Hoffmann LLP
In 1990, my family was entering the fourth year of a complex malpractice litigation. Through either incompetence or design, the four previous lawyers (which included two law firms) had squandered over four years of our time and money, with no end in sight. We found we had less than a year to take the case to trial to avoid the five-year statutory dismissal of our case. Jim Hoffmann agreed to take the case.
Jim defeated a number of motions to deny additional depositions, conducted a number of brief depositions, and was granted a trial date. After a litany of disappointment with counsel that had lasted for over four years, in Jim, we had finally found an advocate. Five weeks before the trial date, at a mandatory settlement conference, the opposition buckled and Jim negotiated a handsome settlement that enabled us to save a number of commercial properties from foreclosure.
Jim Hoffmann proved himself to be an attorney of manifold talents; a persuasive negotiator, a skilled researcher and writer, and a brilliant litigator. Jim's ability to think on his feet, amidst the clamor and stress of the legal system, is remarkable. Moreover, Jim's advocacy and care for his clients is a rarity. I recommend Jim to anyone who needs counsel. Jim is an engaging and thoughtful person as well as a gifted and ethical attorney.