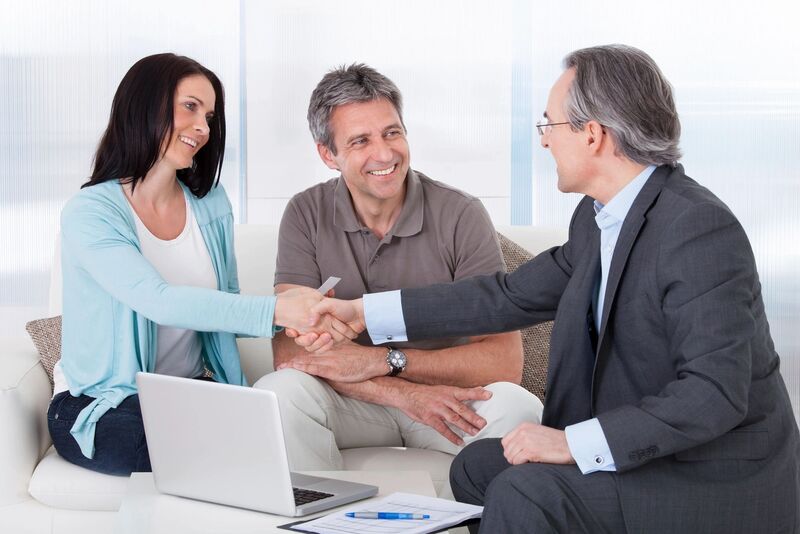 Settlements Achieved by Our Talented Attorneys
Levin & Hoffmann LLP is a law firm in Calabasas, California with years of experience in personal injury trials, cases, and other legal matters. When it comes to representation, we pride ourselves on being accessible, tough, thorough, and results-oriented.
As one of the leading personal injury law firms in California, we can guarantee to provide our complete support throughout your case. Here are some of our results from past cases:
Get the Settlement You Deserve With Our Help
Reach out to us if you have any questions, concerns, or a request for an appointment. We look forward to working with you.