Serious Injury Attorneys
Attorneys Serving All 58 Counties of California Since 1980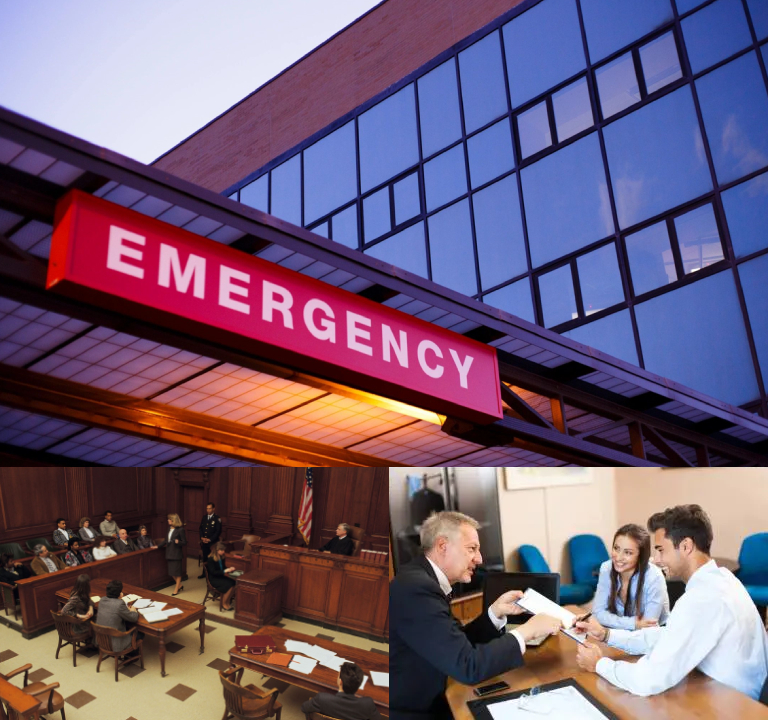 Serious Injury Attorneys
Attorneys Serving All of California Since 1980








California

Serious

Injury Attorneys
Serious

Injury Attorneys Serving All California
The Los Angeles serious injury attorneys at Levin & Hoffmann represent clients throughout California in a broad range of serious injury matters. With more than 65 years of combined legal experience, Robert Levin and James Hoffmann are well respected by the legal community for their winning track record of aggressive advocacy in the courtroom.
In hundreds of trials and arbitrations, Levin & Hoffmann has obtained tens of millions of dollars in verdicts and settlements and is recognized by both peers and adversaries alike for our success.
A Breadth of Courtroom Experience
We have dedicated our practice to clients who were seriously injured and/or disabled as a result of motor vehicle accidents (driver or passenger), motorcycle and/or bicycle accidents, falls on private and/or commercial properties and businesses, from use of defective products (including medications, medical devices, machinery and performance failures of all types), class actions, medical/pharmacy/psychological/legal and professional negligence in all settings, and injuries resulting from another's foreseeable negligence.
Our decades of courtroom experience have allowed our Los Angeles personal injury attorneys to win verdicts and settlements for clients who were even partially responsible for their own injuries.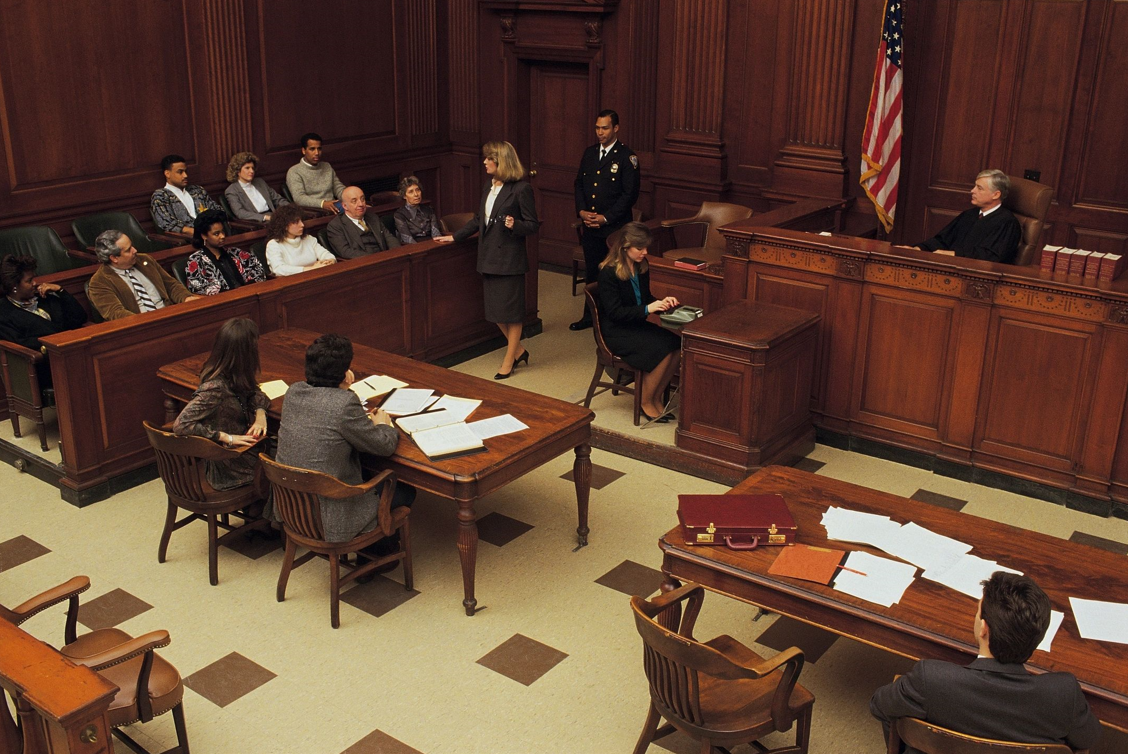 Advocating for Your Rights and Meeting Your Needs
At Levin & Hoffmann, we understand and are aware of the circumstances you may find yourself in which requires more than just understanding and compassion. The serious injuries that you, a family member or friend have sustained may require years of medical treatment and can significantly impact your ability to earn a living wage. At Levin & Hoffmann, we will aggressively pursue and fight to get you the compensation the law allows and you deserve so you can focus on your recovery and move forward with your life.
Contact us at (800) 245-7433, or reach us online, for a free consultation about your case. You can speak with a Los Angeles personal injury lawyer 24 hours a day, seven days a week.
Automobile v. Motorcycle Accident
Construction Site Accident
Business Premises Accident
Failure to Diagnose Medical Condition
Evidence Based Food Poisoning
Automobile V. Bicycle  Accident
Breach of Disability Policy
Jim Hoffmann proved himself to be an attorney of manifold talents; a persuasive negotiator, a skilled researcher and writer, and a brilliant litigator. Jim's ability to think on his feet, amidst the clamor and stress of the legal system, is remarkable. Moreover, Jim's advocacy and care for his clients is a rarity. I recommend Jim to anyone who needs counsel. Jim is an engaging and thoughtful person as well as a gifted and ethical attorney.